Our bodies and minds have the amazing ability to transform and heal. Excellent health care is about awakening that innate capacity. At Daniel Martin Acupuncture we do this through the skillful and compassionate application of traditional and natural medicines including acupuncture, herbal medicine, nutrition and mind/body techniques. We have extensive experience successfully treating digestive problems (IBS, Crohn's, colitis), stress, anxiety, allergies, migraines and chronic pain.
Regain your freedom to live your life without disruptive and debilitating symptoms.
Your initial consultation is free. Come meet us in person and learn more.
Fill out the form on our free consultation page if you'd like to come in.
Our calendar fills up fast. So don't wait.
Or, call us at 415.377.0854. We'll be happy to answer any of your questions.
* Individual results may vary. No guarantee of specific results is warranted or implied and your results will depend on many factors. Full Disclaimer 
Acupuncture is acknowledged by the National Institute of Health and the World Health Organization for being effective in treating dozens of health issues. We treat a wide range of health disorders depending on the needs of each individual patient. Our effective approach to any health issue is 100% natural, safe and gentle without any medications or complicated diets.
Since 2010, we have specialized in successfully treating:
• Complicated digestive disorders… Irritable Bowel Syndrome, Crohn's, colitis
• Stress and anxiety
• Headaches and migraines – all types
• Allergies – pollen, food, pet
• Chronic pain – neck, low back, knees
Our approach is effective because we:
• Address the root causes of your condition
• Help you awaken your body's natural healing ability
• Always include stress reduction
• Keep it simple and results are often noticeable within a couple of treatments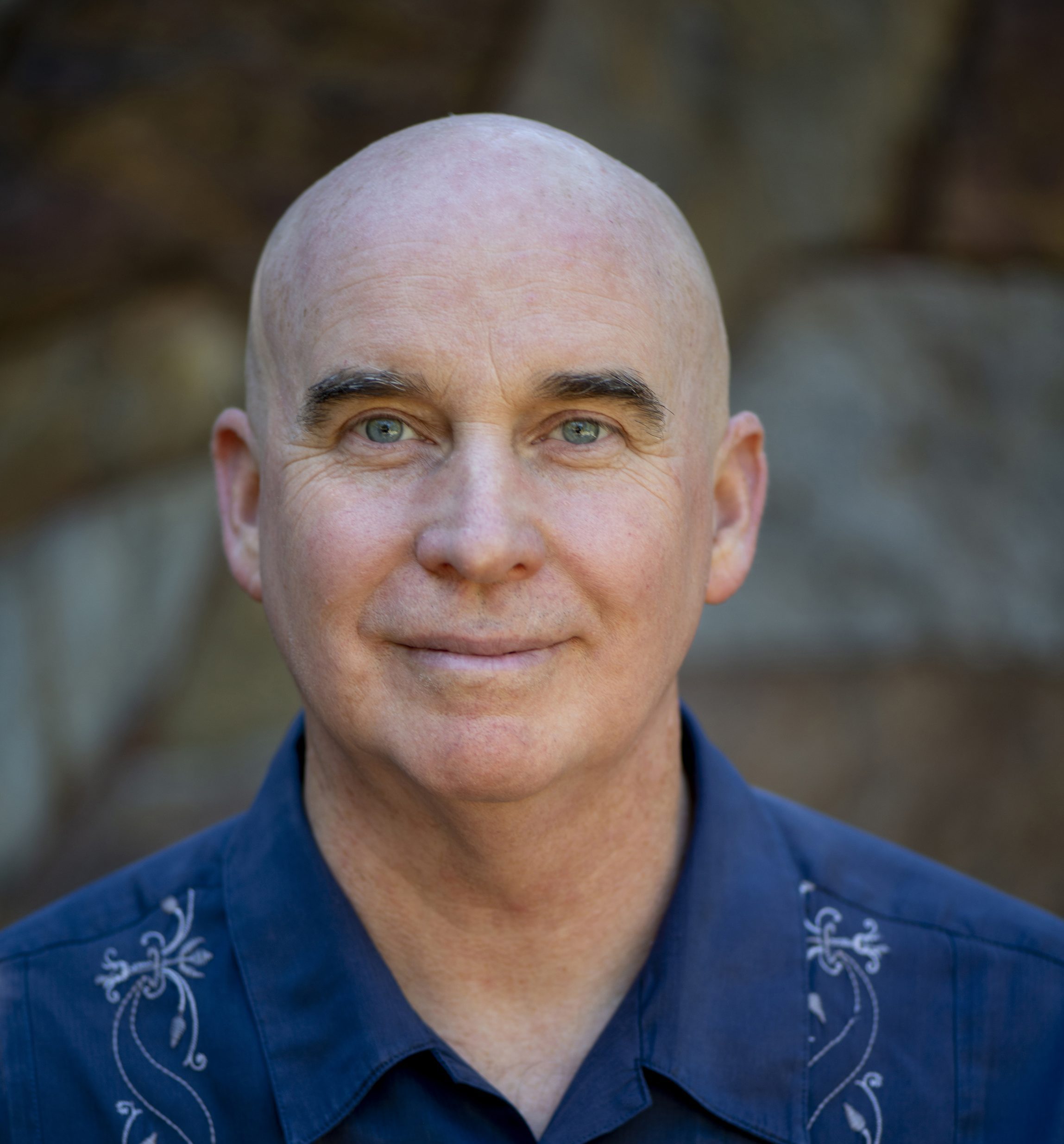 Daniel Martin, Licensed Acupuncturist & Herbalist​
For many health issues, wellness starts with making good choices. That's easily said, but not easy to do. After many years, I continue to be challenged.
For a long time I suffered chronic digestive problems, allergies, neck and shoulder pain. All that led me to eventually try acupuncture.
At the acupuncturist's office, I realized I had choices about taking care of myself. I could relate to the world in a different way. Acupuncture led me to meditation rather than medication.
In 2010 I received a Masters of Science from the American College of Traditional Chinese Medicine in San Francisco. Since then I have specialized in treating chronic digestive problems, allergies, migraines, anxiety, and chronic pain. I practice a gentle Japanese style of acupuncture that engages patients in the power of their own healing process.
I live in Marin County with my wife Judith, who is also an acupuncturist, along with cats and chickens. I love to grow vegetables and engage with nature in any way I can.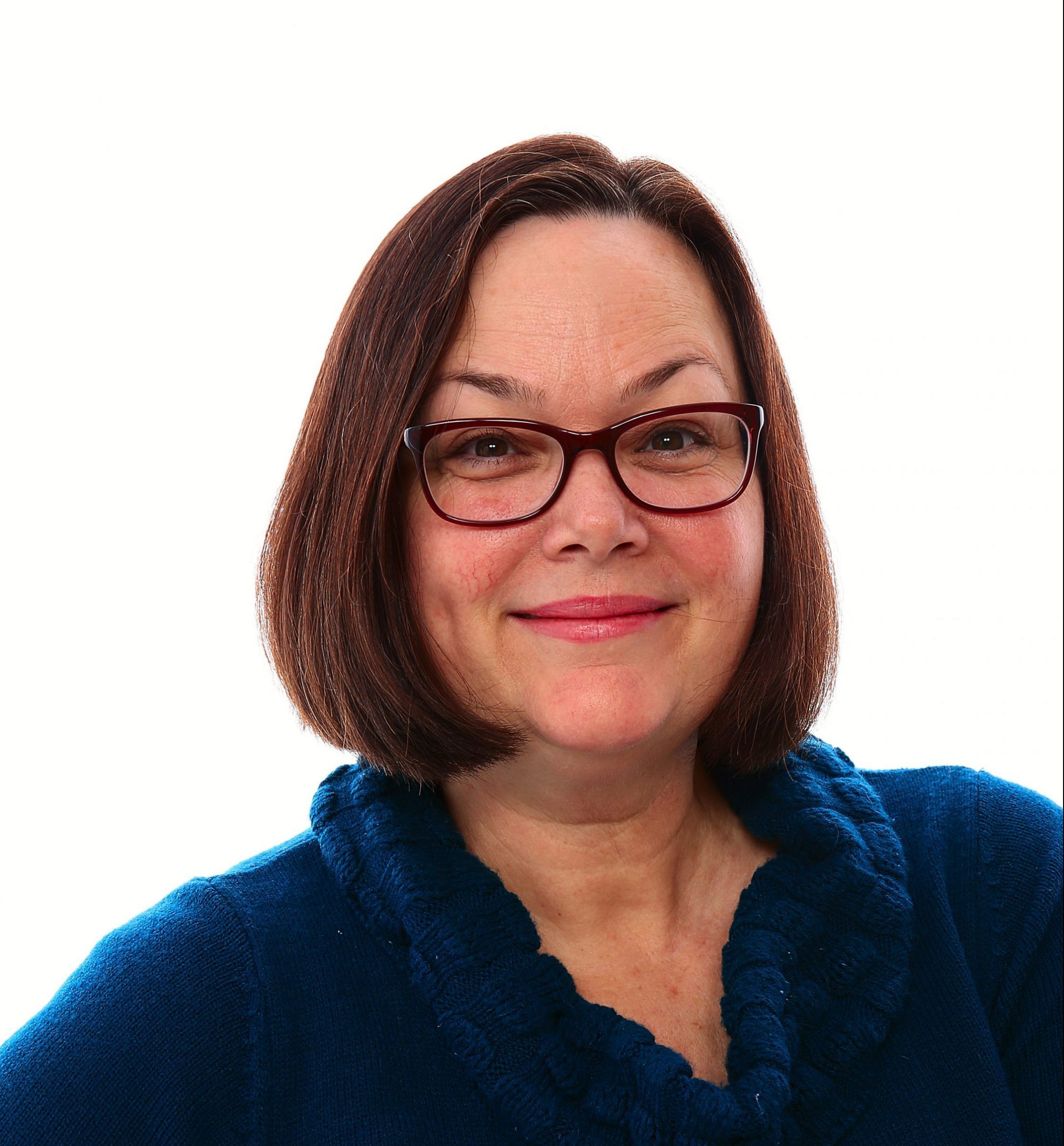 Judith Kinsinger, Licensed Acupuncturist & Herbalist
Judith has a wealth of clinical experience having treated people of all ages for a diverse array of health issues. She has a special interest in helping people with sleep disorders, emotional issues such as anxiety, depression and PTSD, as well as endocrine problems like diabetes and chronic fatigue syndrome.
Judith provides an interdisciplinary approach to treating illness recognizing the importance of compassion, patience and humor in the healing process. She brings to each case the insights gained from self-healing, and approaches all health issues from a holistic perspective which includes emotional and spiritual well being.
In 2010, she earned a Masters of Science in Traditional Chinese Medicine from the American College of Traditional Chinese Medicine in San Francisco.
When she's not working, Judith enjoys time with her cats and husband, Daniel. She's a dedicated meditator, creator of murder mystery games and highly skilled Candy Crusher.
"There is no question  that Daniel  cares! From the  moment you speak with him on  the phone or enter his office which is a sanctuary, the healing  begins. Daniel exudes compassion, a commitment to your care and to his profession. He helped me prepare for surgery and has treated me post operatively. He brings his skill as a deep listener and inutitive healer…" – Alexandra H


"I have been a patient of Judith Kinsinger for the past 5 years. Over the last 5 years I have received the highest quality acupuncture treatment, and more recently stone treatment. Judith is a highly skilled acupuncturist and stone medicine practitioner. She is sensitive, attentive, and adaptive to patient needs. I feel deeply cared for as her patient and have received profound healing for my ailments through her treatment." – Eugenia C."
More success stories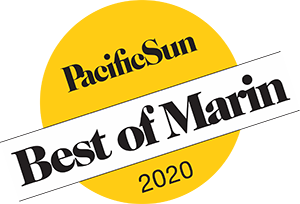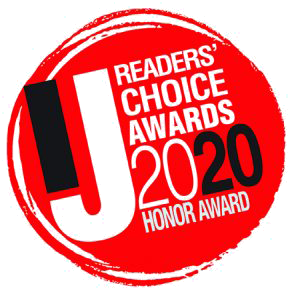 Our unique combination of four very potent, time-tested 100% natural therapies work to help the body heal itself.

Gentle, Painless Acupuncture
Acupuncture is one of the most powerful ways to naturally stimulate your body's internal healing process. It can regulate and balance the organs, connective tissues, hormal proceccess and even promote healing on a cellular level. Acupuncture harnesses the vast healing intelligence your body contains to help you heal faster.

Functional Nutritional Therapy
You'll receive a CLEAR, easy-to-follow nutritional plan. When your cells, glands, and tissues are fully nourished with the specific nutrients they need they naturally function at a very high level. This means you feel your best because your body's key systems are optimized.
Or, call us at 415.377.0854. We'll be happy to answer any of your questions.
* Individual results may vary. No guarantee of specific results is warranted or implied and your results will depend on many factors. Full Disclaimer 
1.
Free Initial Consultation
At your free initial consultation you'll meet with your clinician to discuss your concerns including current symptoms, medical history, any medications you're taking, and most importantly your goals. We want to be certain that our program is going to meet your needs and that there is a high probability of success for you – before we move forward to the next step.
2.
Detailed Assessment & Treatment Plan
Once your free consultation is complete, and we agree to move forward, your next step is the Intake appointment. At this appointment, your clinician will do a detailed assessment of your symptom pattern, medical history, and other factors to determine the root cause of your issue and devise a specific plan of action. Your first acupuncture session will be performed at this time, and you will be given a treatment plan with exact, easy-to- follow instructions. Your treatment plan will include dietary and lifestyle adjustments as well as key supplements and herbal medicines to address the root cause of your concerns and address your most pressing symptoms.
3.
Active Treatment & Symptom Resolution
You'll return for regular visits to ensure supporting your body, as it begins to feel the positive shifts of the therapy. We want to make sure your treatment plan is yielding the expected results. You'll receive acupuncture and any other appropriate treatment at each visit to ensure that your progress is cumulative and your concerns are resolved as soon as possible.

Transitional Care As Things Stabilize
Once we see stable improvements, we will begin to reduce the frequency of visits. This usually occurs after about 8-12 visits. Initially you'll come every other week, then once a month for a couple of visits, then you will no longer need regular treatments. We'll be here in case you ever want to come in for a tune-up or to address other health concerns. Of course, many of our patients do wish to continue with "ongoing maintenance" and we are happy to work that out with you, should that be your wish.

Taking Care Of Your Friends and Loved Ones
We pride ourselves on the fact that 80% of our new patients are referred to us by other patients or people in the community who have witnessed their friends and loved ones receive life-changing benefits from our work. So, we very much look forward to helping YOUR friends, family, and loved ones on THEIR journey to a more joyful, energetic, purposeful life.
Or, call us at 415.377.0854. We'll be happy to answer any of your questions.
* Individual results may vary. No guarantee of specific results is warranted or implied and your results will depend on many factors. Full Disclaimer 
Why Our Treatment Is So Popular
More Powerful than you think
Your body is capable of healing ANY problem, especially when it has the nutritional support and specialized natural therapies we offer to help it get back on track. We've seen this firsthand in clinic over and over.
Feel better immediately
People often feel a positive shift after the very first treatment. Acupuncture is a very powerful way to stimulate endorphin release, which is the most powerful relaxing substance the body makes.
We treat you, not your diagnosis.
Results vary, of course, but over 75% of our patients report improvement in symptoms after just a few sessions and many are able to reduce their medication use (under supervision by the prescribing physician) as their bodies begin to function at a higher level. However, your situation is unique and once we meet with you we will be able to give you our best estimate of time and prognosis of outcome.
Painless procedures
Acupuncture needles are extremely thin, and they cause no pain because they are razor sharp.
Results that stick
The vast majority of patients don't need long-term maintenance. Once their condition is resolved, it stays that way. Our goal is to get you to the point where you don't need us!
Minimal disruption to your schedule
Most of our patients are able to get great results with once-weekly visits. We can discuss this in more detail at your free consultation.
No horrible, super-restrictive detox or elimination diets!
Our program is all about setting you up to succeed. We find the 2 or 3 "key leverage points" in your diet and work on those. No impossible to follow meal plans or detoxes here.
Or, call us at 415.377.0854​. We'll be happy to answer any of your questions.
* Individual results may vary. No guarantee of specific results is warranted or implied and your results will depend on many factors. Full Disclaimer 
1299 4th Street, Suite 409
San Rafael
Tuesday 9:30 – 6
Wednesday 2 – 5
Friday 9:30 – 6
Saturday 10 – 2
Thursdays
491A Guerrero Street
San Francisco
Thursday 10 – 7
Closed Monday, Wednesday, Saturday and Sunday